Whether you believe the old adage that breakfast is the most important meal of the day or not, it can't be disputed that for many Americans, breakfast does play an important role in their morning routine. When we think about what constitutes the typical American breakfast, an ethnic breakfast is usually not top of mind. Eggs with bacon and toast, cereal, coffee and juice are typical American fare.
In the United States, breakfast-type foods tend to be a popular choice regardless of the time of day. With breakfast foods usually less expensive than those of other meals, many households routinely offer breakfast for dinner as a way to cut costs or simplify the evening routine. Many restaurants, both fast food and traditional sit-down offer all-day breakfast options on their menus. McDonald's saw immediate sales growth with their move to all-day breakfast.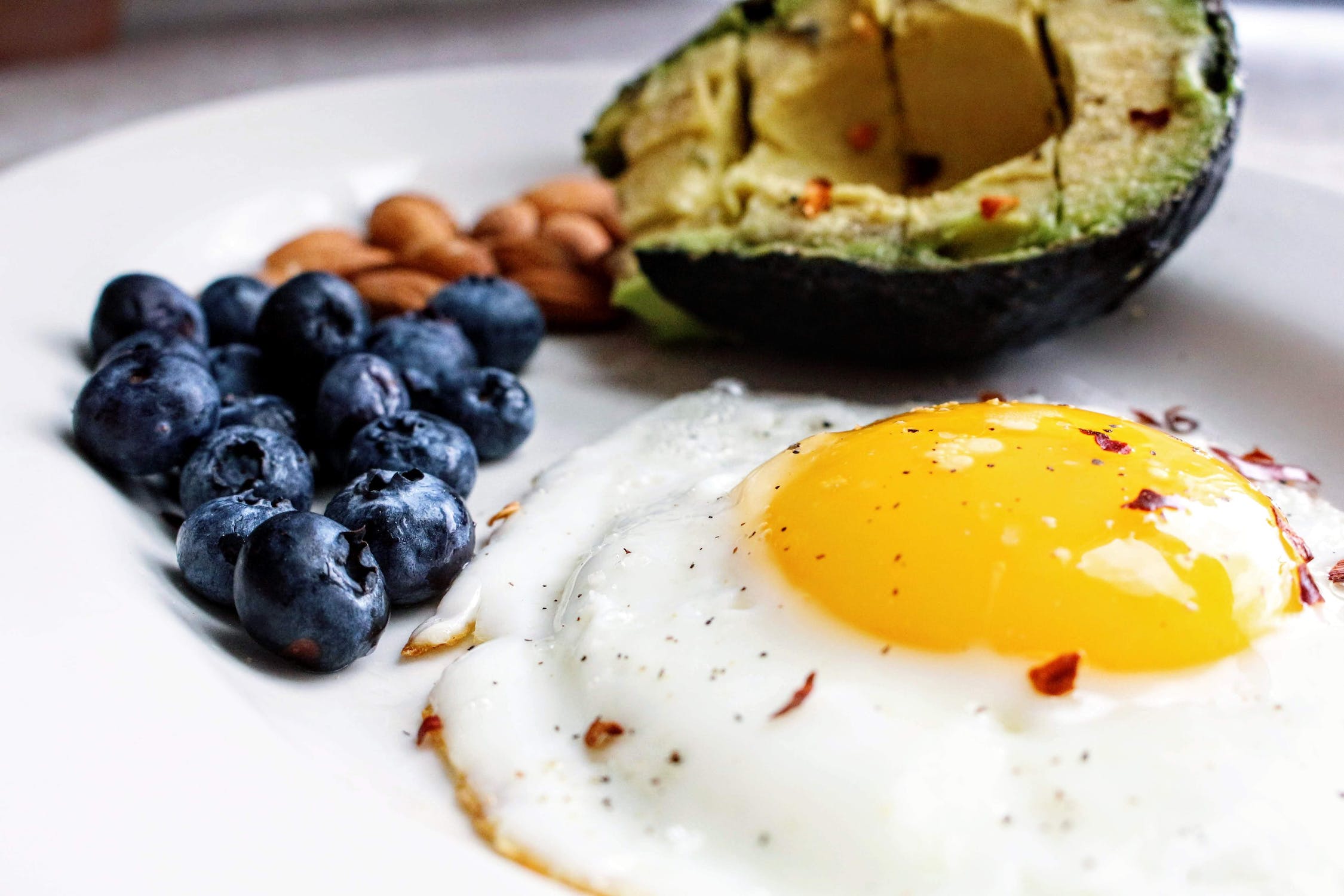 An increasing trend of interest in ethnic food
One of the growing trends in the U.S. is increased interest in ethnic foods. Mediterranean, Middle Eastern, and Spanish cuisine are among the most popular to American consumers. An ethnic breakfast tends to be a little healthier and more balanced than a traditional American breakfast. Trying a variety of new ethnic breakfasts can also add a fun element to the traditional family meal.
In addition to broadening taste, adding an ethnic flair to the morning routine can allow the family to learn about other areas of the world. Regularly adding an ethnic breakfast will start a dialogue, allowing for a fun, informative element to the conversation.
As in the United States, a typical breakfast may vary by region within a given country. The following are some ethnic breakfast ideas to try.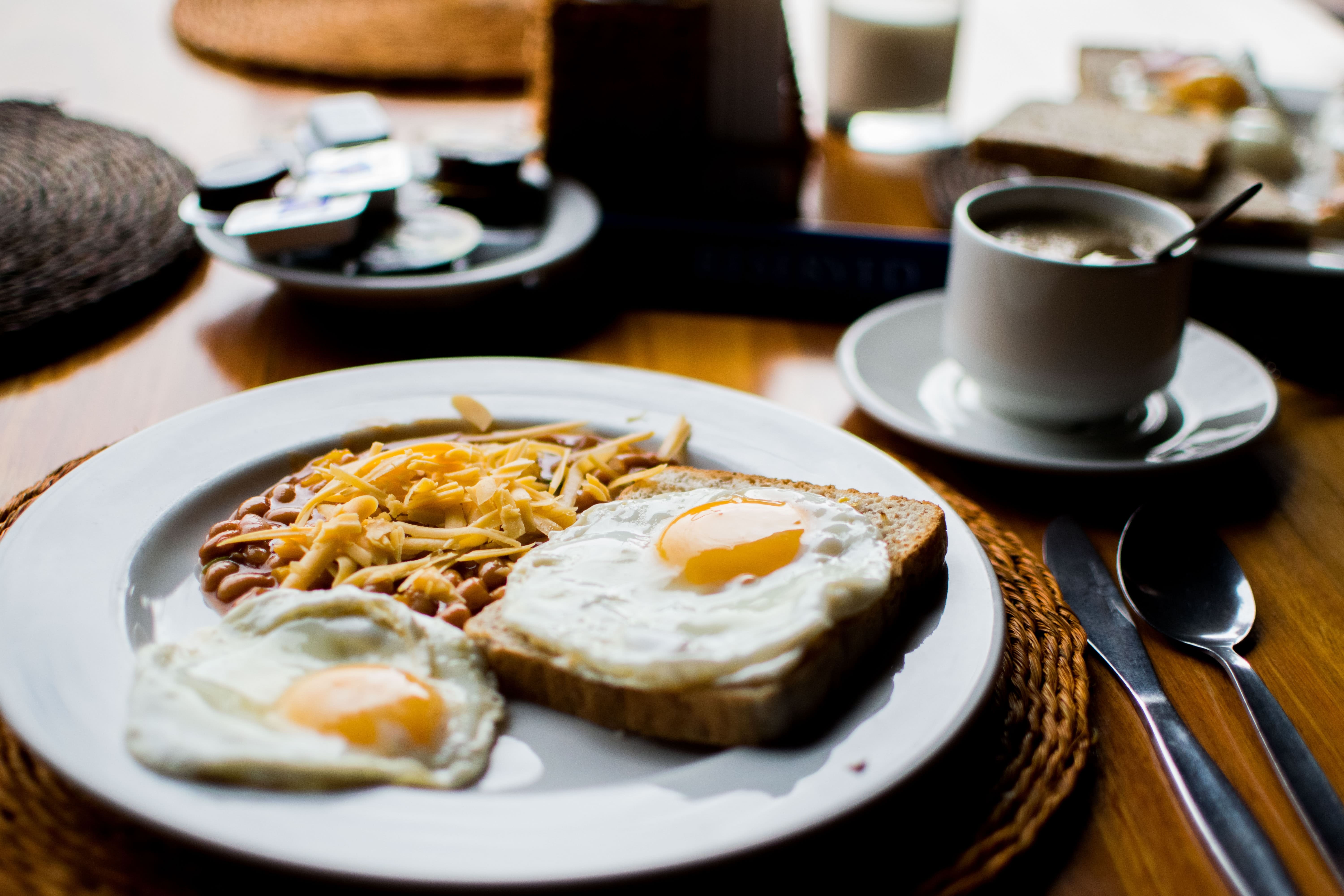 Ethnic breakfast ideas
Australia – cold cereal and toast with Vegemite (a mix of brewer's yeast, vegetables, and spices) are popular among Australians.
Switzerland – muesli made with raw oats, fruit and milk.
Mexico – huevos rancheros (ranch-style eggs) which consists of eggs on a tortilla with chili sauce.
Israel – in keeping with Jewish customs, meat is not served at an Israeli breakfast. Poached eggs in a tomato and vegetable sauce, as well as olives, cheese, bread and juice are commonly seen at the breakfast table.
India – called Naashta in Hindi, breakfast in India varies greatly by region. However, breakfast fried bread, curries, pancakes, and crepes are standard fare.
Italy – a cappuccino and hard roll or biscotti are usually served at the Italian breakfast table.
Columbia – Changua is a milk soup with eggs. The soup is served with scallions, cilantro, and Calado, which is a stale bread.
Japan – Japanese pickles are an important part of the Japanese breakfast. Contrary to American pickles, Japanese pickles can consist of a variety of vegetables or fruits. These are usually served with a miso soup and white rice.
Russia – usually a simple meal consisting of rye bread, butter, and a soft Bavarian style sausage. Tea is the preferred drink.
Brazil – bread, ham, and cheeses, and bread served with milk and coffee, are popular in Brazil.
These are a few examples of ethnic breakfast, but it would be a good start to introduce different flavors at the table.